14 Jun

Posted By
0 Comment(s)
1081 View(s)
I actually did a clothing haul. It has been a minute and so I thought today. I would show you the things that I have purchased in the past few months. I'm not really buying a lot of clothes anymore a few years ago. I used to buy clothes so often and so many that are clothes I barely wear. and they were just such a waste of money and I really have found that these days. I'm being incredibly careful with what I'm spending my money on. I don't like the thought of buying clothes just for the sake of it and it going to waste. so the things that, I have here are things that, I really liked really needed and things that I'm very excited to show you. so everything here is from the high street as well.
So, the first thing I'm going to show you actually is this and is from GothicAttitude and it's a really lovely leather jacket. now I needed a new jacket around March and April time because you know the weather wasn't really picking up and I felt like. I needed a little throw-over just something not as heavy as a coat. I don't usually wear denim jackets and I want something a little bit more lightweight than your typical kind of heavy leather jacket that I usually go for. So, I went for this because it is a very lightweight kind of material it's not like your typical now the jacket is a little bit more the casual kind of style but it has lots of silver on it which is something I really like and it's just really in keeping with my style and it was only 25 pounds as well. This was so cheap and so when I saw that it was only 25 pounds. I was like okay. That is a good buy, I'm going to get that and so that really has been something I've been wearing day today. Another thing, I wear this which I ever had for a really long time now, but people still ask me where I got this from. it's long sleeve kind of kimono-style thing with some velvet on it. this is from boohoo yeah this is some other kind of long-sleeve throw-over thing. I wear a lot, so I usually go between this that I'm wearing also the leather jacket from GothicAttitude as well.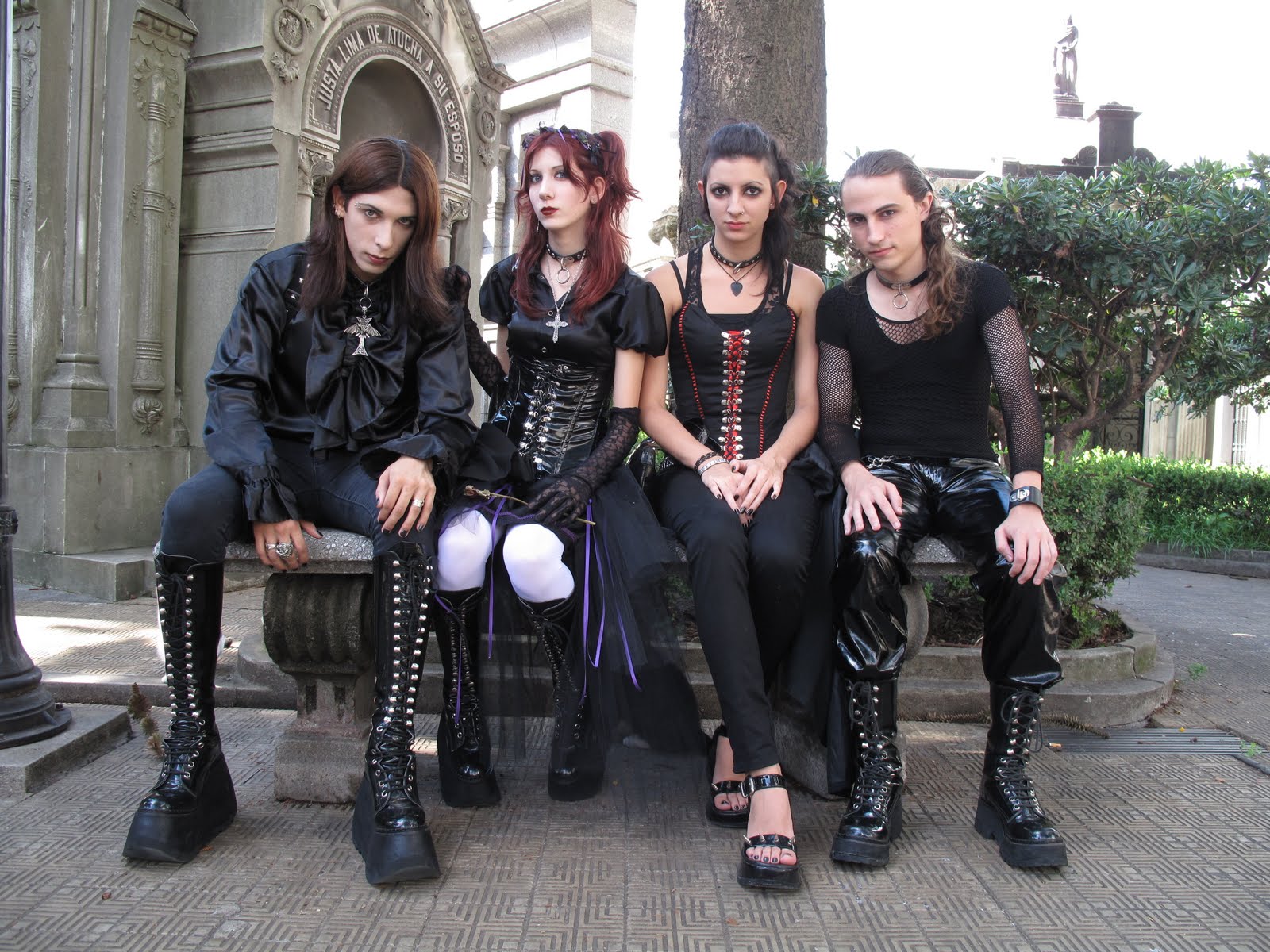 Now, the next thing that I got were these little shorts if you have seen my recent lookbook you would have already seen these shorts, but if you haven't I thought I'd show you them again just in case these are from GothicAttitude. and they are so comfortable. these are the shorts here and they're just a lovely super again lightweight fabric. when it comes to Shores, I don't usually like my shorts to be really tight and really fitted find that really uncomfortable especially in the summertime. I just want something that's more of like a breezy light kind of material and so these are just perfect. I love the little floral pattern on them I love a little bit of floral as you probably know even though we haven't really had the weather that much to get the chance to wear these shorts. I think they're really really pretty and these are from GothicAttitude and again they were only probably about 12 pounds. super cheap and I know, I'm gonna wear them so much the next thing that, I got something that I don't usually buy but, I kind of found myself needing it every time. I go out for drinks with friends and stuff and it is this black denim skirt and it is like a stretchy kind of material structure a little bit and so it is a little bit comfier than your typical denim skirt this is from misguided.
I think this was a little bit more pricey. I think this was about 20 pounds which, I think is a lot of money for a denim skirt. I don't expect to pay that for jeans or maybe a Men Gothic Jacket but a denim skirt, I was like a lot of money but it's kind of like figure-hugging and like I said, I love that it has that giving it as well this I find it's just super handy when I'm like to going out for drinks in the evening and I kind of want to be smart casual you know, I don't usually want to wear something too dressy but usually the skirts and stuff that, I wear very kind of casual so, I went for this and I have been getting my wear out of it as well and it's just one of those things that you kind of need a bit boring. but it is just something that you really need in your drop. so, I went for that I think everything now. that I'm going to show you is from the new look. I do usually like purchasing things from a new look because I usually find that, they are very true to size in EULA can they've got usually cover everything. if I still show you actually here's what I'm wearing. I should have worn this skirt today because I can't hold it up right now. but you'll see in a sec so this got here this is from a new look and again a little bit floral maybe a bit too girly for some people. I don't know but, I just love the colors. I love a kind of floral rose pattern and these are like really pretty roses and rose petals and I love this skirt and I wear this again when I just don't feel like wearing jeans because like I said where there's still a bit of rubbish in the UK. so, I feel like I need my legs still covered but I am much more a maxi skirt girl than a denim jeans girl so this got.

This on the new-look gothicattitude.com and in their stores so their stuff at the moment is stuff that I'm really liking because I like more wintery style things as opposed to well summary style things I struggle a lot more buying things in the summer but I don't know if it's because it's very rubbish weather at the moment but new looks seem to be having very autumnal things such as this and so I'm finding it a lot more easier to spend money but on yeah it's beautiful it is really beautiful this is something I'm going to definitely wear the crap out of for years until I get holes in it and everything oh I feel like if I threw
Contact Us
gothicattitude.com provides huge kind steampunk outfits and accessories. Visit now Gothic Attitude and today and order your Gothic outfit and enjoy unique fashion trends at top quality and best price online store.